Posts tagged with "Psychology"
---
27. May 2016
On May 21st and 22nd I attended the 1Life Fully Lived East Coast conference. I tremendously enjoyed being a part of this event both as a presenter (or 1Life Master, as Tim Rhode, founder of 1Life Fully Lived likes to call them) and participant. 1Life Fully Lived is an organization that gathers experts from all walks of life who give back by helping people develop the skills needed to dream, plan and live their lives fully. It was quite the experience and right in line with a field I am...
29. February 2016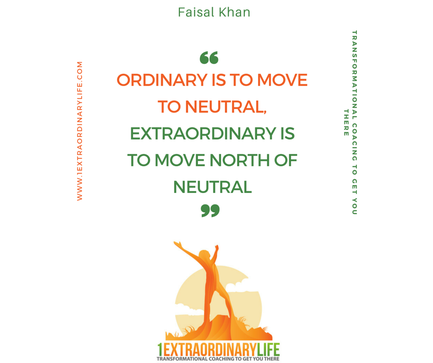 If I were to ask how you viewed your overall well-being, what would your response be? Okay? Normal? Fine? Great? We tend to view things along a continuum such as from abnormal to normal or from good to bad. We also tend to think that the mere absence of something abnormal or bad is a sign that things are alright. For example, the absence of illness is viewed as a sign of health or the absence of mental illness is seen as a sign of mental health. Is this actually the case, though? The World...