Posts tagged with "Mindset"
---
26. April 2020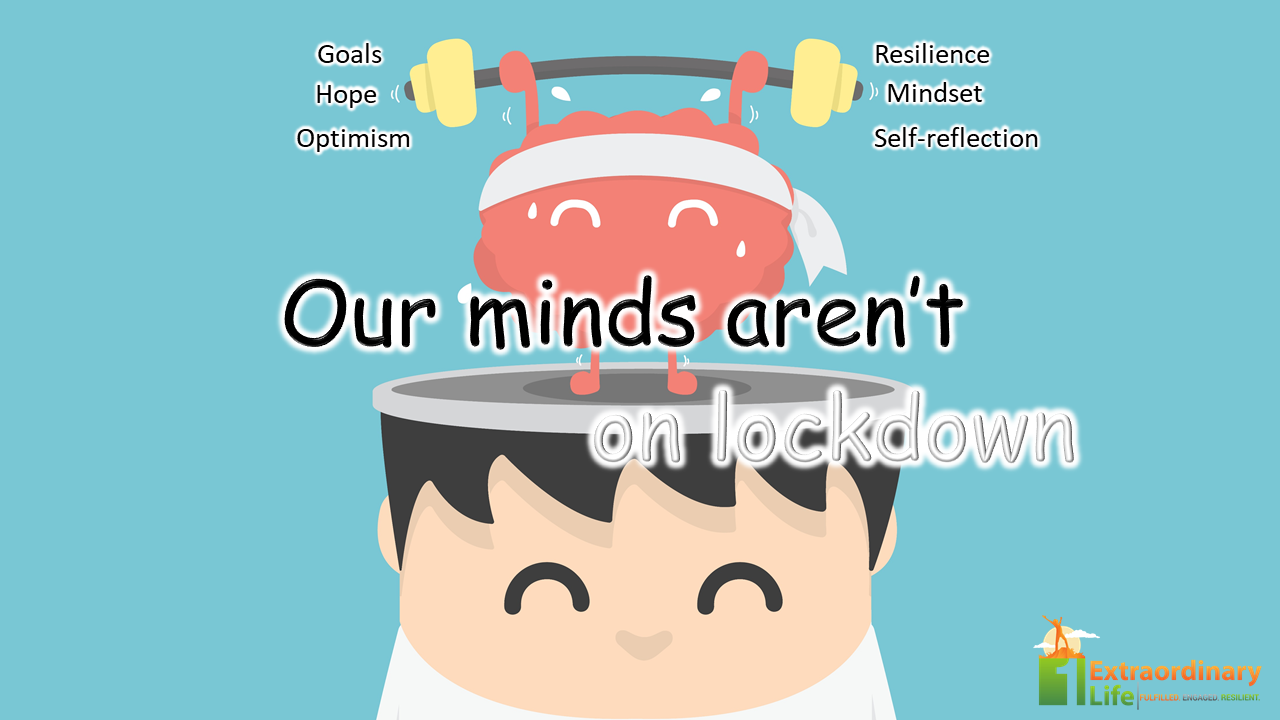 Physically we might be restricted during lockdown, but mentally, this is an opportunity.
27. May 2016
On May 21st and 22nd I attended the 1Life Fully Lived East Coast conference. I tremendously enjoyed being a part of this event both as a presenter (or 1Life Master, as Tim Rhode, founder of 1Life Fully Lived likes to call them) and participant. 1Life Fully Lived is an organization that gathers experts from all walks of life who give back by helping people develop the skills needed to dream, plan and live their lives fully. It was quite the experience and right in line with a field I am...